The nation's leading impaired and distracted driving prevention program!
 The Save A Life Tour is a comprehensive high impact safe driving awareness program that informs, educates, and demonstrates the potentially deadly consequences resulting from poor choices and decisions made by the operator of a motor vehicle.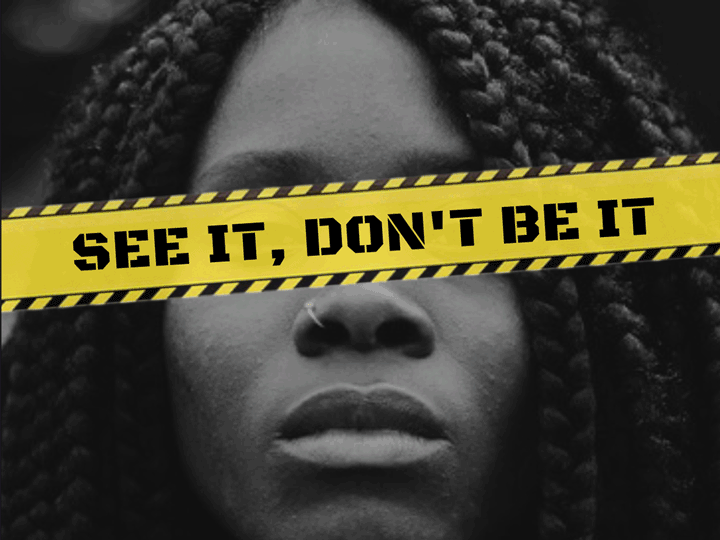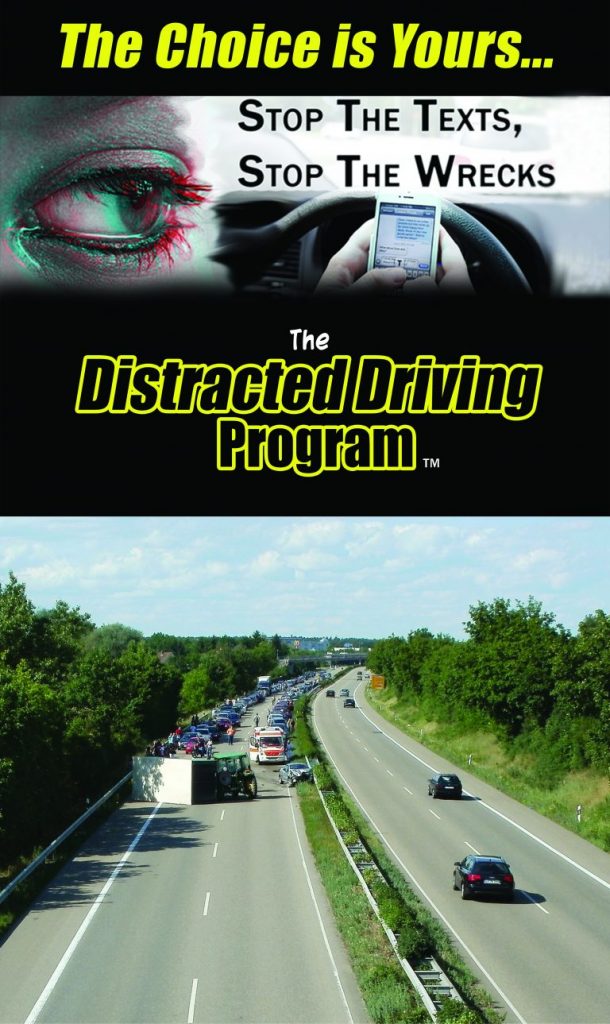 Distracted Driving Program
With massive tour posters on display, high intensity videos rolling on huge monitors, and our charismatic show presenters engaging both participants and onlookers alike, no one that experiences the Distracted Driving Program will leave unaffected!
Wherever it goes, the Save a Life Tour turns heads and gets people talking – not the least of which are the local television media outlets. At the left is just a small sampling of news coverage on the Save a Life Tour from TV stations around the country.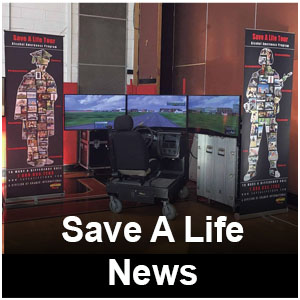 Save a Life Tour in Action
Wherever it goes, the save a life tour gathers a tremendous crowd of participants. People driving the Simulator leave the event forever changed by experiencing from a sober perspective the effects of alcohol on motor skills and reaction time.